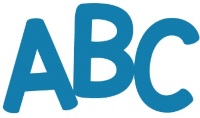 The 5 Year Curriculum focuses on writing letters and identifying the letters in words. Weekly sight words are drawn from the "Fry Instant Word" list.
Academically, the child learns early elementary concepts, such as:
Coins
Time
Addition
Weather
And more...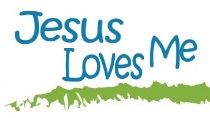 The 5 Year Curriculum Bible builds beyond memory verses into explaining the meaning of the Scripture. The child learns what the Bible is, who God is, ways that God desires to help us, and how to live holy lives according to His Word.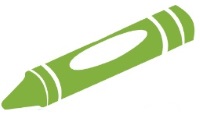 Development and self-care are important parts of the 5 Year Curriculum. It includes activities focused on gross and fine motor skills and visual perception. Children practice:
Correctly writing letters
Drawing words that begin with the letters
Finding the letters in words