Preschool Christmas Activities
•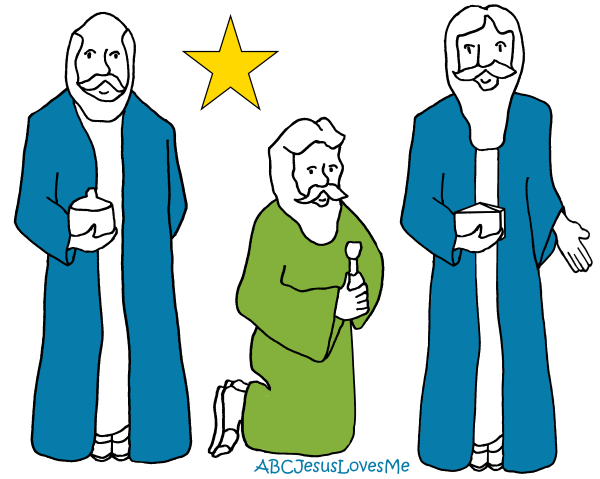 Week 18 in the 3 Year Curriculum covers the Birth of Baby Jesus. Use activities in this week to celebrate Christmas in your home.
•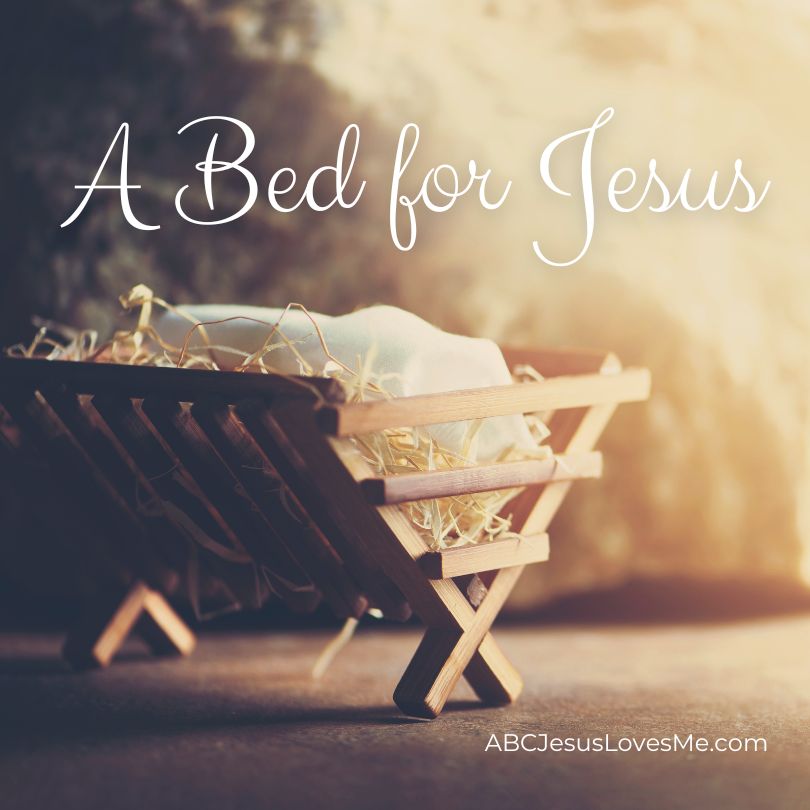 Hay for Jesus
Idea from Nicole: Growing up, our coffee table housed a little manger with hay under it. During the time right after Thanksgiving until Christmas, every time we did something without being asked to do it, we got to place a piece of hay in the manger. The goal was to get enough hay in the manger by Christmas for baby Jesus. Since a bale of hay is not readily available to everyone, try using ornamental grass from your landscape. You could also use artificial or dried decorative grass found at your local hobby store.
•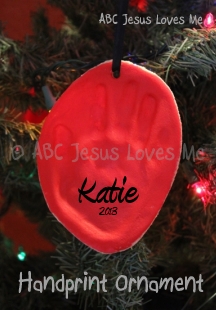 Hand or Foot Print Salt Dough Ornament
Ingredients: 1 cup all-purpose flour, 1 cup salt, 1/2 cups water Directions: Mix together the flour and salt. Add in the water. May add food coloring. Knead until smooth. Break off a small section and roll 1/8" thick. Have the child press his foot or hand into the dough to make a print. Let it dry for a few days by flipping periodically or bake at 200 degrees until hard.
Christmas Song
Silent Night (Traditional)
Silent night, holy night
All is calm, all is bright
Round yon virgin, mother and Child
Holy Infant so tender and mild,
Sleep in heavenly peace,
Sleep in heavenly peace.
Additional Christmas Ideas
For additional ideas check out the ABCJLM Christmas Ideas page.