The Never Ending Story
The story lasts as long as your imagination keeps it going. One person starts a story and stops at an exciting point. The next person continues the story to keep it going. For a fun twist, the person who has just finished their part of the story names a word that must be used by the next person in their section of the story.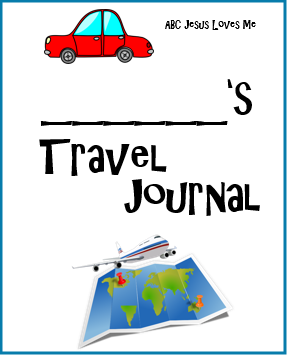 ABCJLM Travel Journal: Geared for children ages 5-12, the 45-page Travel Journal can be modified for all ages. Or, use as a family journal with an adult writing down everyone's thoughts. User is encouraged to draw, reflect on the day, denote weather, budget spending, and evaluate behavior.