Triangle Activities:
-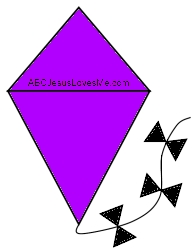 Triangle Kite - Color, paint, or draw on the triangle poster.
-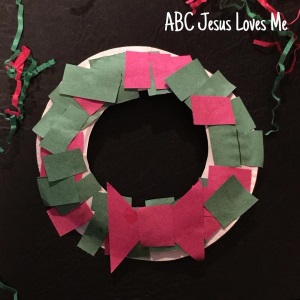 Paper Plate Christmas Wreath - Cut out the inside of a paper plate and decorate with cut triangular pieces of construction paper or tissue paper. 

-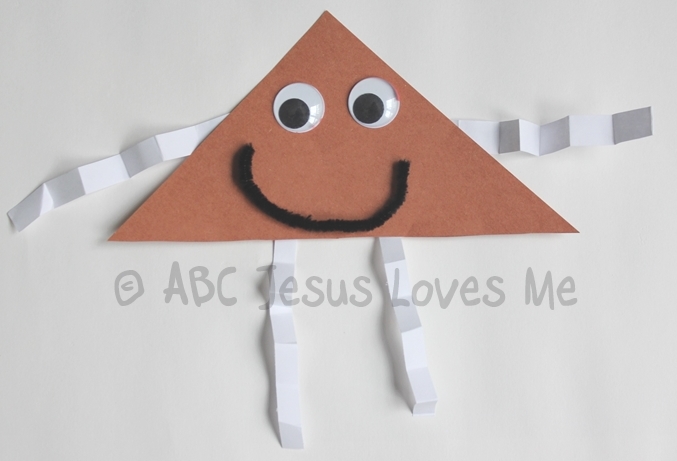 Shape Family - Triangle Buddy
Add to your Shape Family by creating a Triangle Buddy.  Cut a large heart out of construction paper.  Accordion-fold long, thin pieces of paper to form legs and arms.  Glue to the shape.  Add a face with a triangle shape for the eyes and nose.  May also add shoes, hands, hair, or other accessories.