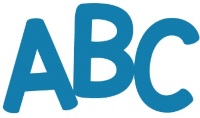 Academically, a 2-year-old is introduced to the following in the 2 Year Curriculum:
Colors
Shapes
Counting to 10
Letters and Phonetic Sounds
Traditional Poems and Nursery Rhymes
A "Book of the Week" introduces the child to some of the best preschool books in print.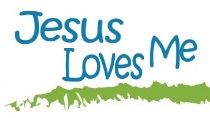 The Complete 2 Year Curriculum consists of:
Bible stories to introduce God as Creator and Jesus as a baby, Shepherd, and Savior.
Instruction on prayer, worship, giving, and loving others.
Memory verses, songs, and fingerplays to support each Bible story.
Interactive Bible Stories to involve the child(ren) in the learning.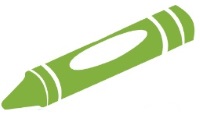 Development and self-care are important parts of the 2 Year Curriculum. It instructs a child about:
His/her name
How to dress
How to help
Manners
Weekly activities focus on improving the child's fine and gross motor skills. Near the end, the curriculum introduces a child to pre-writing skills.