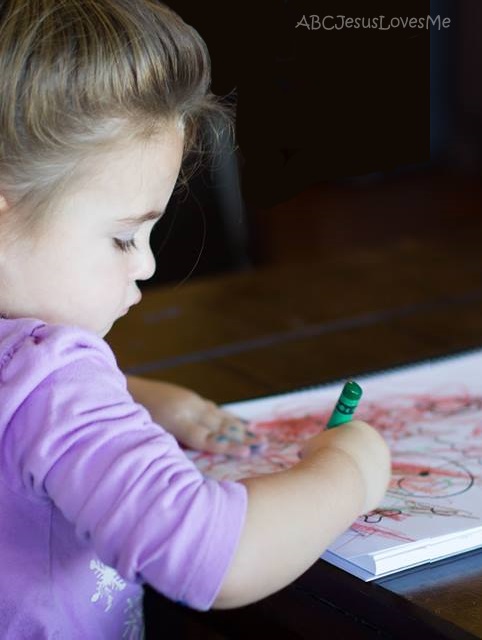 3 Year Curriculum
Ages: 3 to 4 Years
Click to determine which curriculum to use.
Learning: Academics, Bible, Development, Self-care, Tactile Writing, Music
Click to see full list of Objectives taught.
Use: The entire ABCJLM site, ideas, and attachments are for the teaching of your child in an immediate family, home setting. Licenses are required for use with a child outside your legal guardianship. This includes all churches as well as nonprofit and for-profit businesses, daycares, and preschools. Click to learn more about ordering Licenses.
Helpful Information: Parent and Teaching Videos, How to Teach, Incorporate Learning into Play
image by becky