Preschool Easter Activities
•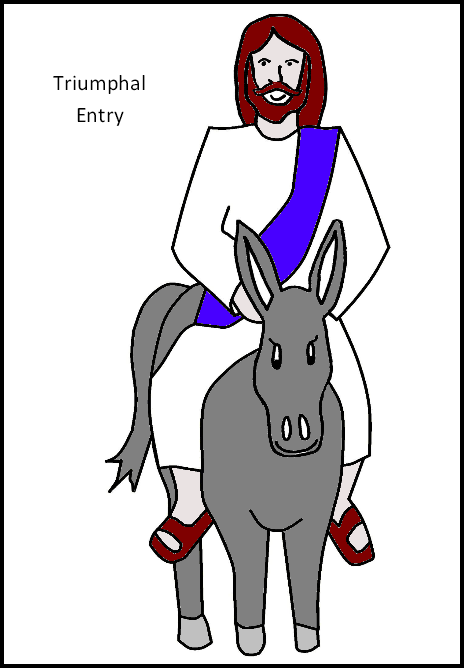 Weeks 31-33 in the 3 Year Curriculum cover the Easter story. Use activities from these weeks to celebrate Easter in your home
•
Make a lamb handprint. Paint the palm and fingers of the hand black. Press down on a piece of paper with the fingers parallel and the thumb outstretched. Glue cotton balls on the palm and part of the fingers. Add eyes, a mouth, and ears on the thumb for the lamb's face. Add the title "The Lord is My Shepherd."
• Die Easter Eggs. Review colors, mix colors, and make an AB pattern in an egg carton.

Easter Song
He is Risen (Source Unknown)
He is risen as He said
As He said, as He said
He is risen as He said
Matthew 28:6

Additional Easter Ideas
For additional ideas check out the ABCJLM Easter Ideas page.