Easter is a pretty big deal at ABCJesusLovesMe and on the

Our Out-of-Sync Life

blog.

And for good reason!

It's the holiday that we celebrate the death, burial, and resurrection of our Savior. But Easter can be tough to explain to children and between the bunny, baskets, and egg hunts, the true meaning

can be easily lost. Below are a list of simple ac

tivities and ideas to help you teach children how much Jesus loves them.

image shared by lacie
Easter Bible Story and Activities
Choose from the Passion Week events to discover a list of fun activities, book, songs, and other ideas children will enjoy.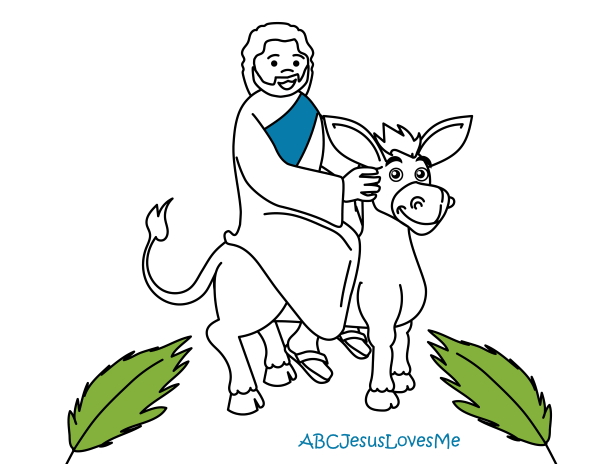 Jesus Rides on a Donkey (Palm Sunday)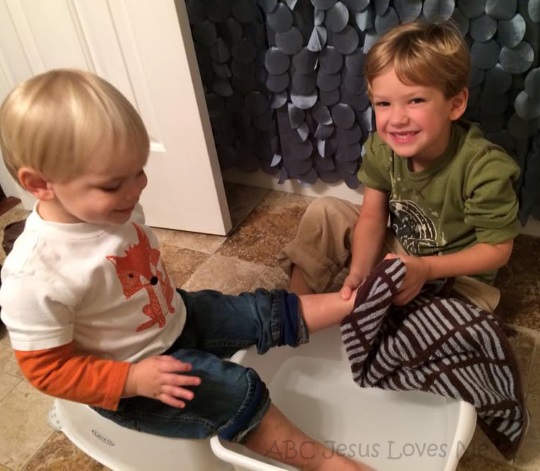 Jesus Washes the Disciples'' Feet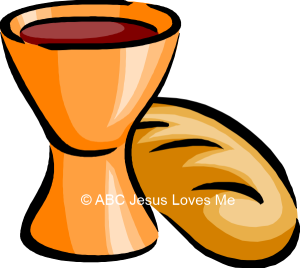 The Last Supper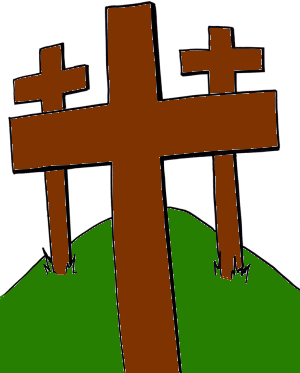 Jesus' Death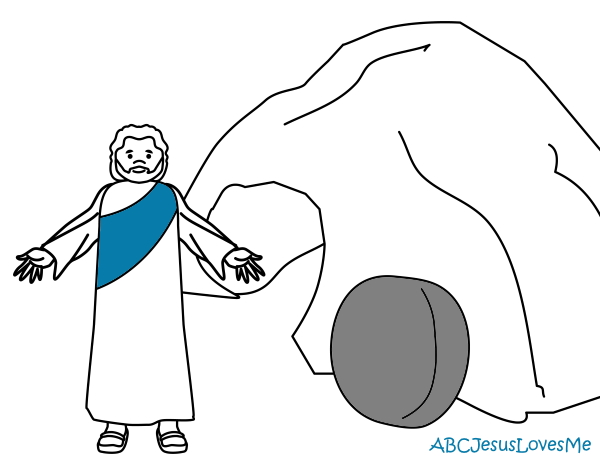 Jesus' Resurrection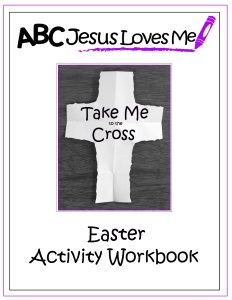 Easter Activity Workbook
This countdown activity workbook has the purpose of pointing children to the cross and understanding the salvation that comes from it. Enjoy the straight-forward directions and explanations to quickly implement the activities in your home or classroom.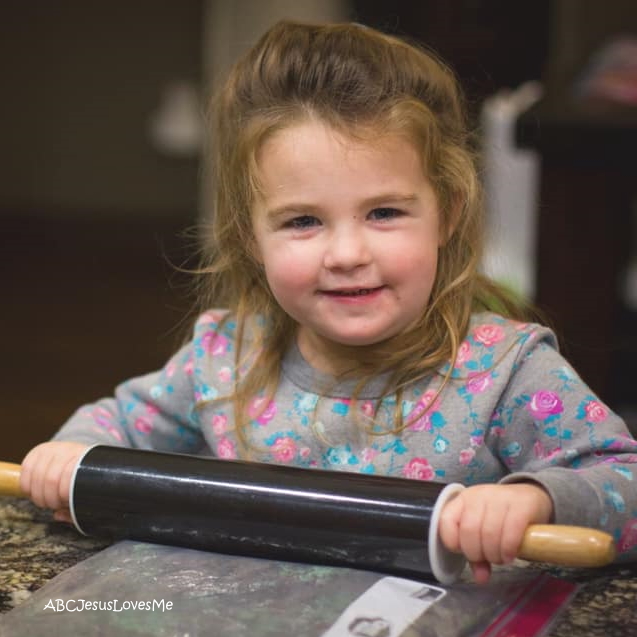 Easter Kid-Friendly Recipes
Head to the kitchen for some memorable cooking moments.
Easter Interactive Bible Stories & Videos
Discover fun ways below to help children understand the importance and specific events of Easter.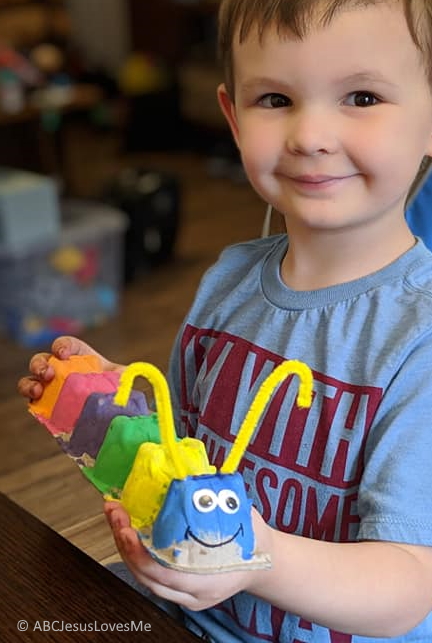 Caterpillar to a Butterfly Illustration
Explain Easter with Colors
Because of the time spent on teaching preschoolers colors, they are drawn to stories that involve this learning. Explore ideas to explain Easter with colors.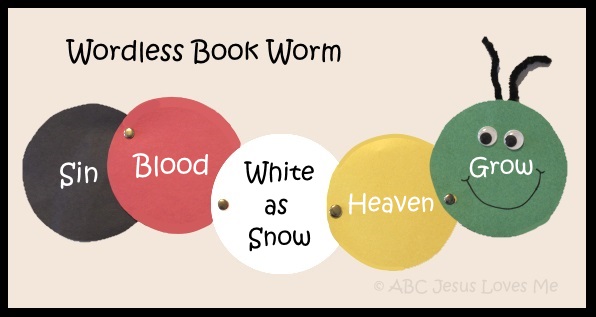 Wordless Book Recipes and Activities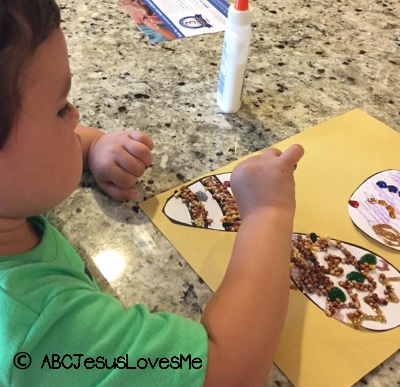 Resurrection and Easter Eggs Activities
Buck Denver Asks: What's in the Bible? Volume Ten - Jesus is the Good News!
While geared toward elementary-aged children, this video explains the Easter story better than I have ever seen.
ABCJesusLovesMe Interactive Bible Stories
Also draw from the age-appropriate, Interactive Bible scripts available in the Old and New Testament Curriculum, 2 Year Interactive Bible Stories, 3 Year Interactive Bible Stories, and 4 Year Interactive Bible Stories
Discover More Ideas
This page may contain affiliate links. Please read our disclosure policy.