Step #3: Beginning Reading
Once your child has mastered the phonetic sound of each letter, he or she may be ready to read. Although reading is not specifically part of the 5 Year Curriculum , it may be added for those who are ready.
Bob Books
by Bobby Lyn Masien as they are excellent curriculum for beginner readers. We use these books with our children. The first Bob Book story begins with words created from four letters. Gradually new sounds are added until all of the letters of the alphabet (except Q) are being read by your child in short stories. Be sure to read the back cover to get the gist of the story. Click to read some suggestions and print the "Bob Book Reading Checklist." If you choose to begin the reading process, remember to take your child's leads and make each reading situation fun and positive. Read more...
Teach Your Child to Read in 100 Easy Lesson promises that in only "20 minutes a day and within 100 days your child will be reading on a solid 2nd-grade reading level" using an uniquely written alphabet to help in phonemic awareness. Horizontal lines are placed over long vowels, slurs are used to combine blends, and dots and accents are used under letters to differentiate between sounds held out and explosive ones. Read how I used this book with Peanut.
I Can Read Songs is a video option to teach sight words. Available in DVD and CD, your child is introduced to 13 high-frequency sight words through songs. Read more...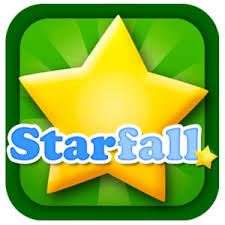 Starfall is an excellent website with a "Learning to Read" section. The sequence moves pretty quickly, but it can be a good supplement.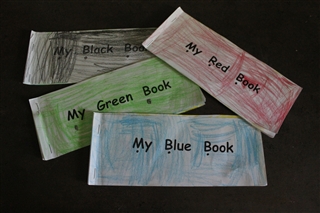 The free, printable "My Color Books" are an excellent way to help your child experience the joy of reading out loud and learning the 1:1 relationship between words and groups of letters. These books are used in the 4 Year Curriculum.
This page may contain affiliate links. Please read our disclosure policy.